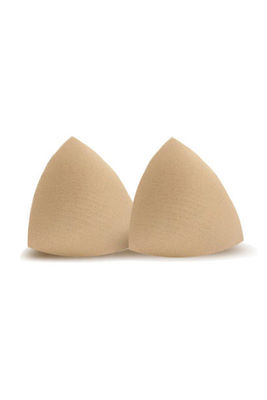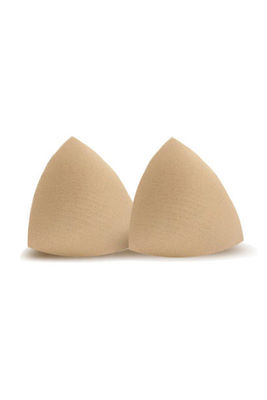 Description
Padding Description
SKU: 68952-SIZE
---
---
---
Questions & Answers
Questions about this Padding
There are no questions about this Padding yet.
---
Reviews
I got the mint triangle bikini top in a large and it fits perfectly! Super comfortable as well. The color pops when you have a tan and looks amazing! I also got the mint micro scrunch bottoms in a medium and my God, they are super cute! I was concerned that the bottoms would be a little too revealing to wear around kids but they aren't at all! Just a little bit smaller than normal size bottoms so your butt can get a nice tan!
Awesome service and good material:))))
I used this to replace the paddings in my old bikini. They are super soft. It gave the bikini a smoother shape and is much more comfortable now.
I mean they do their purpose, but they're nothing more than the ones that usually come in your bikini top
Worth it if you have a small-ish chest.
Love this!! Fits great with soft and comfortable looking.
These pads are perfect! The don't retain water and also give you the perfect amount of padding for cold days!
Love ❤️ it , perfect fit .
The product it's self works five so based only on that I gave it a 5 but I honestly think that the bathing suit should come with the pads I don't think you should have to pay a separate fee.. all the previous swim wear I bought all cane with the pads and you can remove them if you wish ... but for 130$ come on guys just through the pads in I'm sure that the company DOLL makes enough money to do so.
they slip into the suit smoothly and they are small enough to not add too much padding - it adds just enough